Ningbo Qianxiang Huiya International Trade Co., Ltd. was founded in 2008 and is located in the Industrial Development Park of Ningbo High-tech Zone.

It is a collection of UPVC, CPVC, PE, PPH, PVDF, and other materials in the industrial, water supply, environmental protection water treatment equipment plastic piping products research and development, manufacturing professional manufacturer of piping systems.

Our factory covers an area of 20,000 square meters and has fixed assets of 50 million RMB. Our factory has more than 100 employees. It has a molding department, a piping system department, a raw material mixing system, a pelletizing production line, and a pipe extrusion production line. There are 50 injection molding machines with an annual production capacity of 8,000 tons.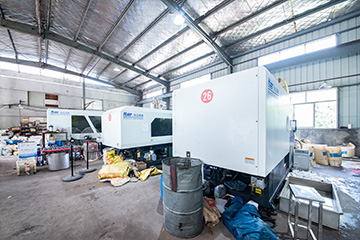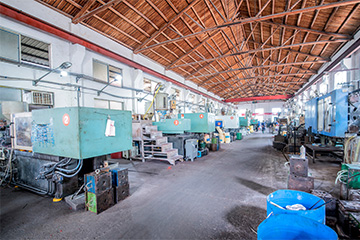 Our company has passed ISO9001, ISO14001, and other system certifications, and the company has been recognized as a high-tech enterprise in Ningbo. The "NB-QXHY" trademark was awarded as Ningbo Excellent Trademark Unit. It has 2 patented products in Ningbo. And it was selected into the national water conservancy system excellent product bidding key recommendation catalog. Quality, transcendence, and innovation are our constant pursuits. We always keep improving and make continuous progress.

Our products are widely used. For example, various chemical factories, CPVC glucose piping system projects, solar energy fields, coal groups, caustic soda projects, China National Chemical Corporation, sewage treatment projects, China Mining Corporation, Samsung Water Treatment Company, pigment wastewater treatment plants, high and low vacuum projects, power plants, power plant desalination project, wastewater treatment project, paper industry, UPVC/CPVC wastewater reuse, China petrochemical industry, thermal power industry, CPVC ion-exchange membrane caustic soda transformation project, sanitary ware field, pharmaceutical group, UPVC/CPVC pharmaceutical factory wastewater treatment, transistor liquid crystal display project, copper industry company, CPVC electrolyte, Shanghai TSMC, Shanghai Disneyland, piping system project. Chip industry, ocean world, China Changqing Oilfield, CPVC piping system project, shopping mall, nuclear power plant, swimming pool.